The National Interest Waiver: How to Prove a Beneficiary is Beneficial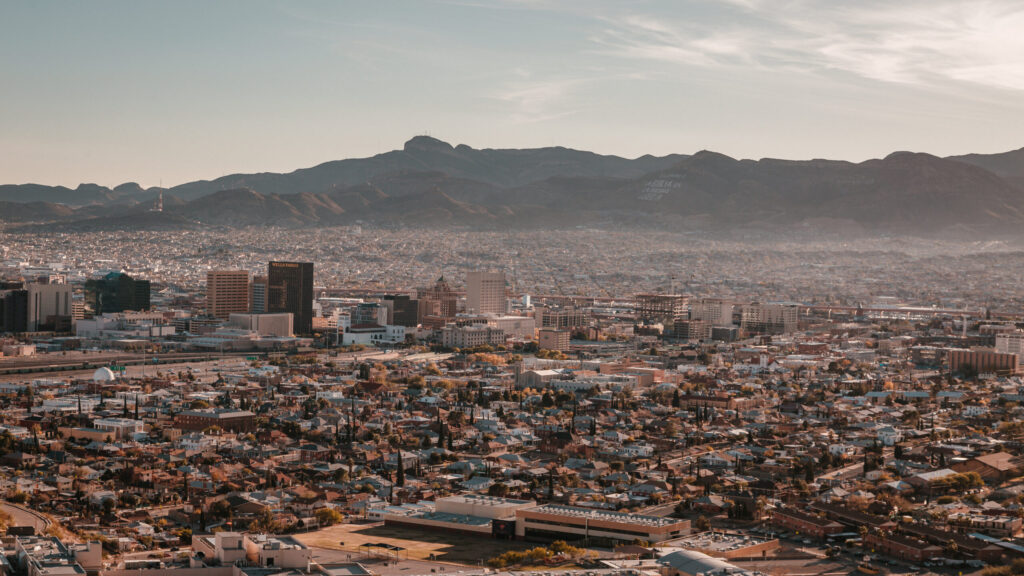 What is a National Interest Waiver and how can you get one?
As one might expect from the name alone, having an offer of employment is typically required for individuals seeking an EB-2 employment-based, second preference visa. But in certain cases, a candidate may want to waive the employment requirement and labor certification portion of the EB-2 petition process. This commonly occurs when an applicant displays expertise in their industry and is seeking work that would benefit the United States. In these cases, the candidate may qualify for a National Interest Waiver (NIW) that would remove the need for a pre-established employment offer.
However, pursuing a National Interest Waiver does add to the petitioner's burden of proof. In addition to demonstrating that they will enter the United States to pursue an endeavor that is in the national interest, the petitioner must also provide evidence of their exceptional ability in their field and/or an advanced degree (at least a Master's degree, or its foreign equivalent) in their field. Pairing either of these criteria not only strengthens the argument that the candidate's endeavor would benefit the United States but also demonstrates that they can successfully fulfill it, which is a key point to prove en route to a successful NIW request.
There are three criteria laid out by USCIS that a candidate must meet in order to qualify for a National Interest Waiver. These guidelines all focus on the candidate's abilities, their endeavor, and their experience in their field:
National Interest Waiver standard 1: The foreign national's proposed endeavor has both substantial merit and national importance.
The first criterion focuses on the candidate's line of work. Your petition must discuss the candidate's professional plan and how their work is valuable and would benefit the United States. Arguments that one's endeavor has merit and is of national importance to the United States often seek to find the connections between a particular professional field and topics of great national importance, such as the federal economy, technological innovation, job growth, global competition, health, security, or infrastructure. These connections should be backed up with data and analysis from reputable sources, such as government databases or articles in scholarly and trade journals.
This element of a NIW petition can greatly benefit from requisitioning a support letter written by an expert in the candidate's field. Park Evaluations has experts in a variety of industries and academic fields ready to assess any petitioner's line of work and demonstrate its merit and national importance.
National Interest Waiver standard 2: The foreign national is well positioned to advance the proposed endeavor.
The second criterion of the NIW requirements focuses on a candidate's expertise and history of success in their area of endeavor. Evidence for this criterion should document the candidate's academic background, work experience, career accomplishments, and accolades from professional colleagues.
If the candidate does have a degree, particularly one equivalent to at least a U.S. Master's, then your evidence should include a discussion of their education. This allows the petition to outline the knowledge gained through the candidate's studies and how it will directly benefit their endeavor.
Even more persuasive is evidence of the candidate's work experience. This should include discussion of the skills gained throughout their career and how they relate to foreign national's professional endeavor. By illustrating a career of sustained achievement, progression, and success in their field, you are able to demonstrate the candidate's accumulation of expertise and the likelihood of their continued success in the United States.
One important evidentiary element for illustrating the candidate's capacity for continued professional success in the United States is letters of recognition from supervisors, clients, colleagues, and other professional acquaintances. These letters should emphasize the candidate's impact and history of success in their field by detailing, for instance, specific projects they have worked on; complex challenges they have solved; and products, strategies, or processes they have innovated.
National Interest Waiver standard 3:It would be beneficial to the United States to waive the job offer and labor certification requirements.
The final criterion has to do with USCIS' evaluation of the overall potential benefits of the foreign national's entry and weighing them against the notion of the candidate entering the U.S. workforce without the review-process built into the labor certification. For petitioners, satisfying this criterion means supplying an overall argument that essentially synthesizes the previous two requirements, reinforcing that their work will be of great value to the country and fits a position of need in the United States, as well as the certainty the candidate will be able to succeed in contributing to the national interest of the United States through their professional endeavor.
The key is to approach the candidate and their endeavor from a holistic perspective, using data and expert testimonials to demonstrate that the foreign national's skills are unique and needed in the United States, to the point that denying or delaying their entry would, all things considered, cost the country an opportunity to improve an area of national interest.
Remember…
The ultimate goal for a petitioner seeking a National Interest Waiver is to present the case that an EB-2 candidate's work is important, that the candidate has a track record of success and will continue to succeed after relocating to the United States, and that it is in the best interest of the country to waive the labor certification process and free the candidate of the requirements and delays it so often can bring. Ensuring these points are detailed in an expert testimonial from an authority within the candidate's field is an excellent strategy for giving a petition with an NIW request extra merit, and Park Evaluations' team of dedicated experts is prepared to help attorneys and businesses meet the toughest NIW challenges.