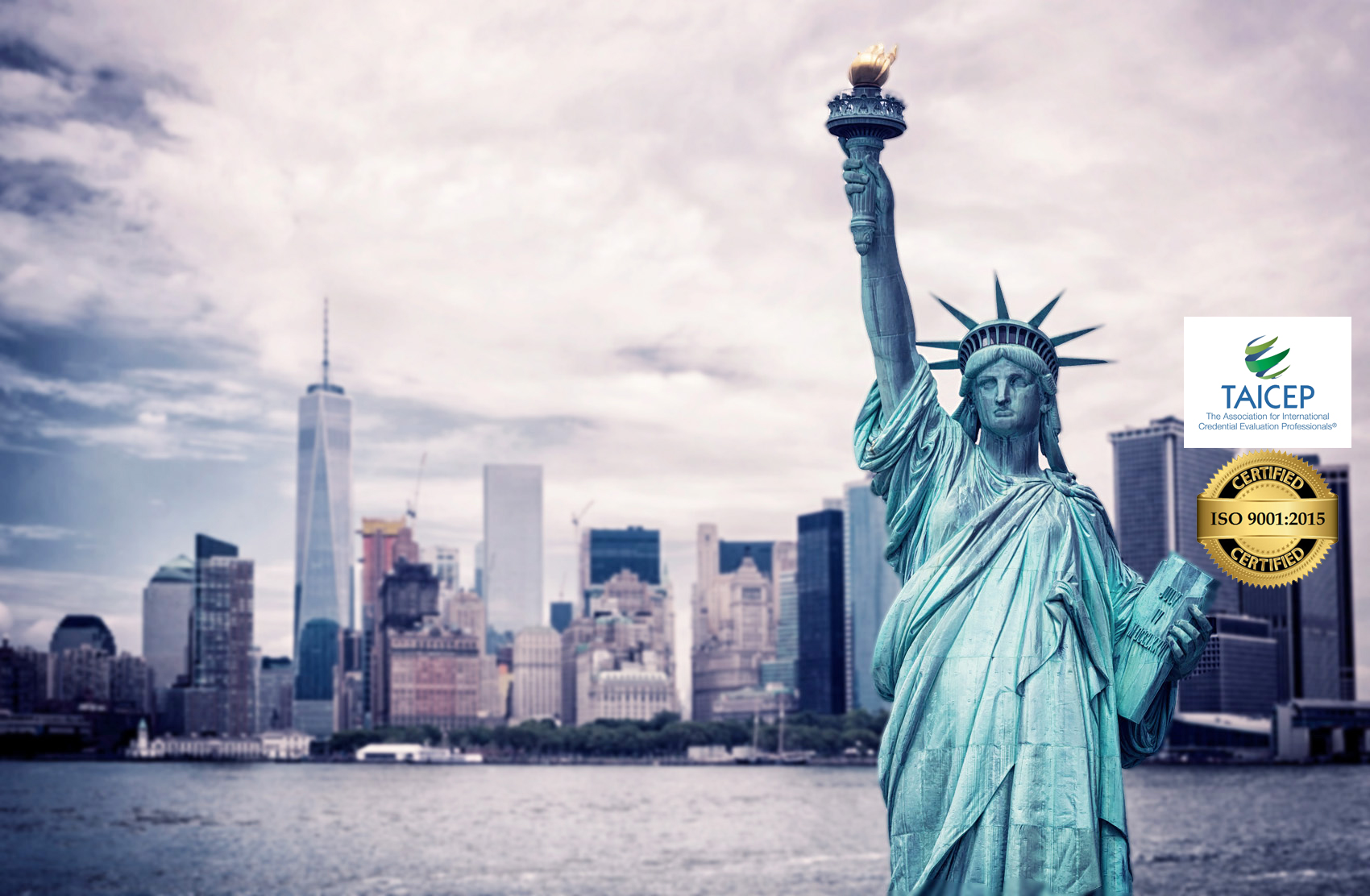 Trust Park For All Your Immigration Services Needs
Park Evaluations is the leading provider of foreign credential evaluation services, offering all your immigration services needs in one trusted firm

Evaluations
We specialize in academic equivalency and work experience based evaluations for law firms and corporations
Read more

Expert Letters
We work with over 200 industry experts, including university professors from different fields to give highly credible recommendations for H1-B visa applicants
Read more

Translations
We provide certified translations of any type of documentation, inclusive of but not limited to education and employment-related documentation, from all foreign languages to English and vice versa.
Read more
About us
Park Evaluations is the most comprehensive provider of foreign credential evaluations, offering all your immigration services needs in one trusted firm. Park conveniently combines complete foreign credential evaluation services – including Academic Evaluations, Work Experience Evaluations, Expert Opinion Letters, and Specialty Occupation Evaluations – with PERM Advertising and Certified Translation Services in almost every language.
The world's top law firms, Fortune 500 corporations, universities and professional licensing boards have trusted Park for over two decades with over 200,000 cases to handle all their immigration needs, from routine H-1B filings to the toughest RFEs (Request for Evidence).
Park has an unparalleled network of over 200 highly respected experts from top universities, able to consult on a broad range of academic specialties and foreign degrees from over 150 countries. Park's evaluators are supported by an active research staff and comprehensive library of reference materials. Our evaluations adhere to all USCIS (U.S. Citizenship and Immigration Services) and AACRAO EDGE standards and are recognized by universities, professional licensing boards, government agencies and educational institutions worldwide. Park is a member and strong supporter of industry associations including AILA, AACRAO, and CFGI (Council for Global Immigration).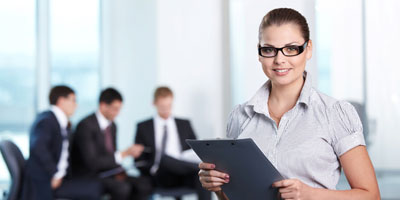 Evaluations
Park is the most trusted provider of foreign education equivalency evaluations for use in immigration, continuing education, and professional licensing. We employ over 200 college professors who help us evaluate your foreign educational credentials to determine their equivalency in the United States.
Expert Opinion Letters
The term 'Expert Opinion Letter' is a broad term, defined as any evaluation performed by an independent expert/professor. While the function of these letters can be customized, these letters most frequently include the evaluation of academic/experiential credentials, 'Specialty Occupation' determinations and evaluations of candidates in the context of specific specialized visa categories. Over the years, Park has consistently built up its network of consulting experts that are able to provide these unbiased letters. Today, our network includes more than 200 experts in a variety of fields including but not limited to the following:
Translations
Park Evaluations provides fast, accurate, and affordable certified translations for immigration applications. We have over 10 years of experience when it comes to translating complex legal documents to and from English for law firms and corporations.
555 E City Ave STE 940

Bala Cynwyd, PA 19004

Fax: (212) 581-8875