New Bill Seeks to Prevent H1B Visa Abuse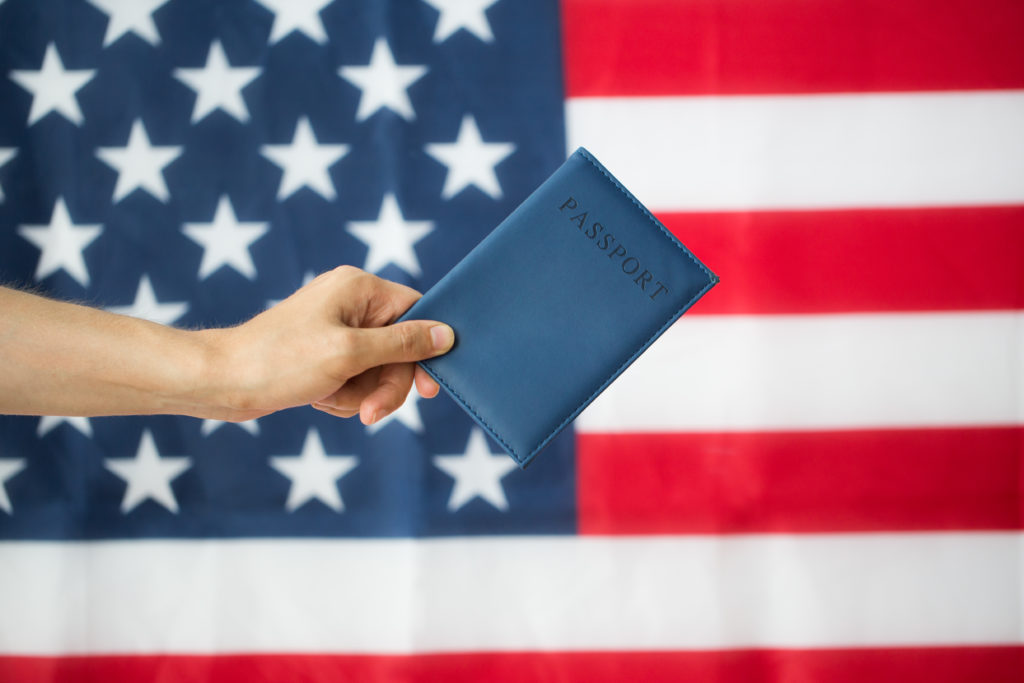 The H1B system has long been a hot topic in the tech industry. For some, the system helps fill-in gaps in the job market to keep it in motion and keep it productive, while for others, the H1B system is a way for companies who concentrate on outsourcing to aid foreign nationals with acquiring jobs in American companies at a lower price and thereby undercutting the American worker.
Now that the United States has elected a new president, one who promises an "America first policy," there are talks about overhauling the H1B system in a way that prevents companies who specialize in outsourcing from employing cheap foreign labor. The latest bill submitted by senators Chuck Grassley and Dick Durbin is one such example.
The bill was proposed to help improve the HB1 visa issuing system by creating a "preference policy" that will favor foreign nationals with advanced degrees. This will limit HB1 visa candidates to those with advanced skilled, which tend to earn higher pay.  If this bill passes, the Unites States will become more discerning about who they offer H1B visas to.
The bill, which was first introduced in 2007 as "The H-1B and L-1 Visa Fraud and Abuse Prevention Act of 2007" by Senators Grassley and Durbin, has seen several revisions throughout the years. The main components of the bill are geared toward the crack down on outsourcing companies who abuse the system by hiring foreign nationals for temporary training purposes, only to send the workers back to their home countries to do the same job at a severely reduced rate. This bill will concentrate on companies with less than 50 employees whose staff is 50% H-1B or L1 visa holders.
This bill will also give the U.S. Department of Labor the power to review, investigate, and audit any outsourcing firm for compliance with program requirements and penalize those who partake in fraudulent or abusive conduct.
Whether or not the reintroduction of this bill will have an effect on the number of H-1B visa applications being submitted remains to be seen. For the 2016 fiscal year, close to 236,000 applications were filed in the United States, which shows steady growth since the HB1 Visa was introduced.